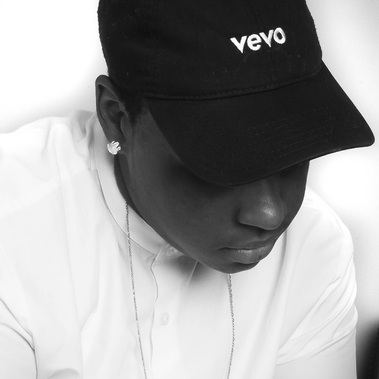 Crystal Smith - Founder of Cvpture | Images
Crystal is an award winning, self-published author and photographer whose work focuses on abstract expressions and portraiture.
Crystal is an alumna of Howard University who has worked in the white house press pool and been featured in the New York Times.
Contact
I'm available for local projects in the NY/ NJ area as well as potential employment opportunities. Use the form to inquire about rates and availability.